Here I am! Older members - Remember my Bloom and Sky stories?Well they're back!
Characters -
Bloom
Bloom is a stubborn fiery red-head.She is headstrong and sometimes she can go over the top with her duties but obviously is trying to protect her friends.She has to earn Harmonix and Sirenix this season along with the other Winx.
Magic winx


Enchantix


Believix


To be earned -

Sky
Sky is a strong blonde who has a caring side for Bloom.He still loves Diaspro a little and Bloom can get mad at this.He is the strongest guy in red fountain (Brandon a close second) And will protect Bloom at any cost.



To be earned -

Diaspro
Diaspro is a sly and cunning character.Diaspro has just earnt her enchantix,so she is stronger.She still loves Sky,and can't get why he left her for Bloom.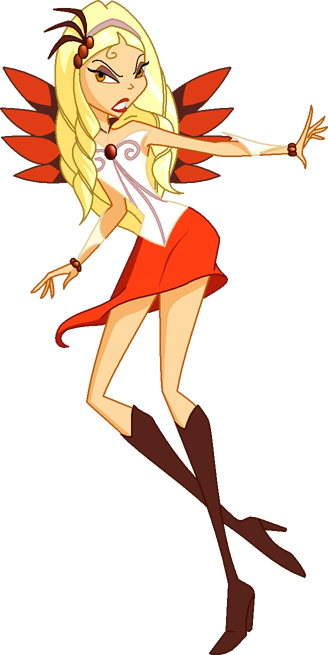 Ill post chapter 1 in a minute!